Saba Qamar who is a phenomenal actress in Pakistan's entertainment industry has recently said yes to the man of her dreams. As soon as the news of her relationship with Azeem Khan has taken the internet by storm, a girl named Ujala Ali Khan has come forward, accusing Azeem Khan.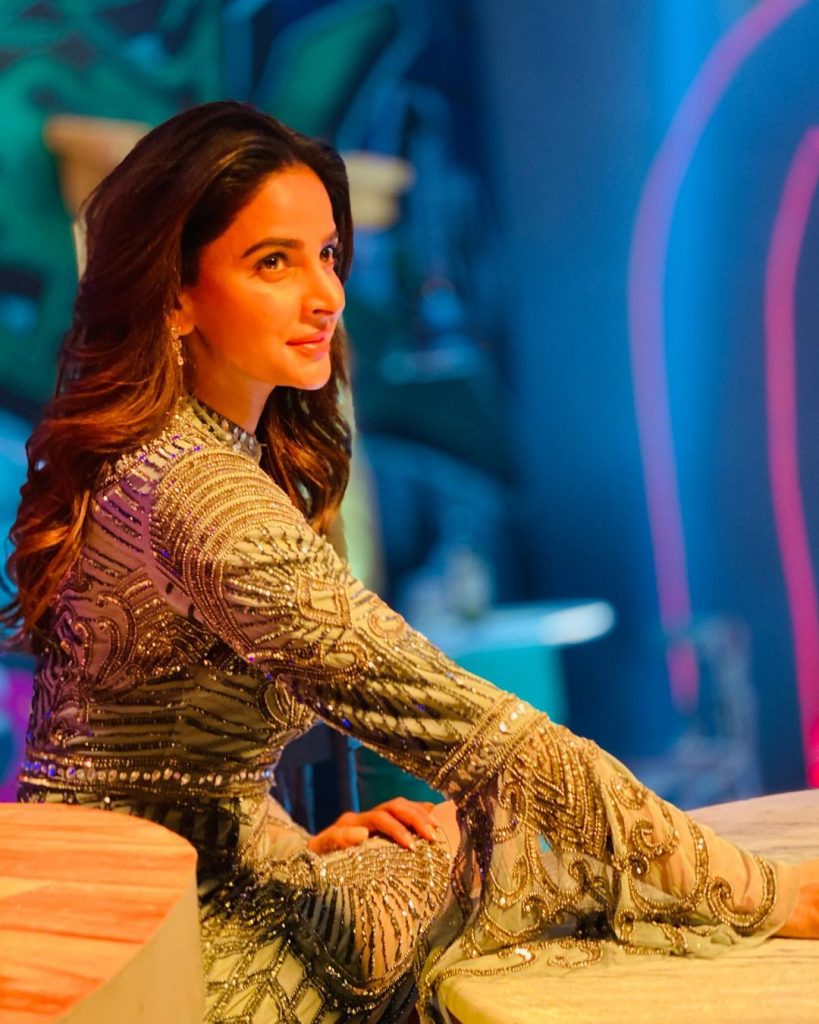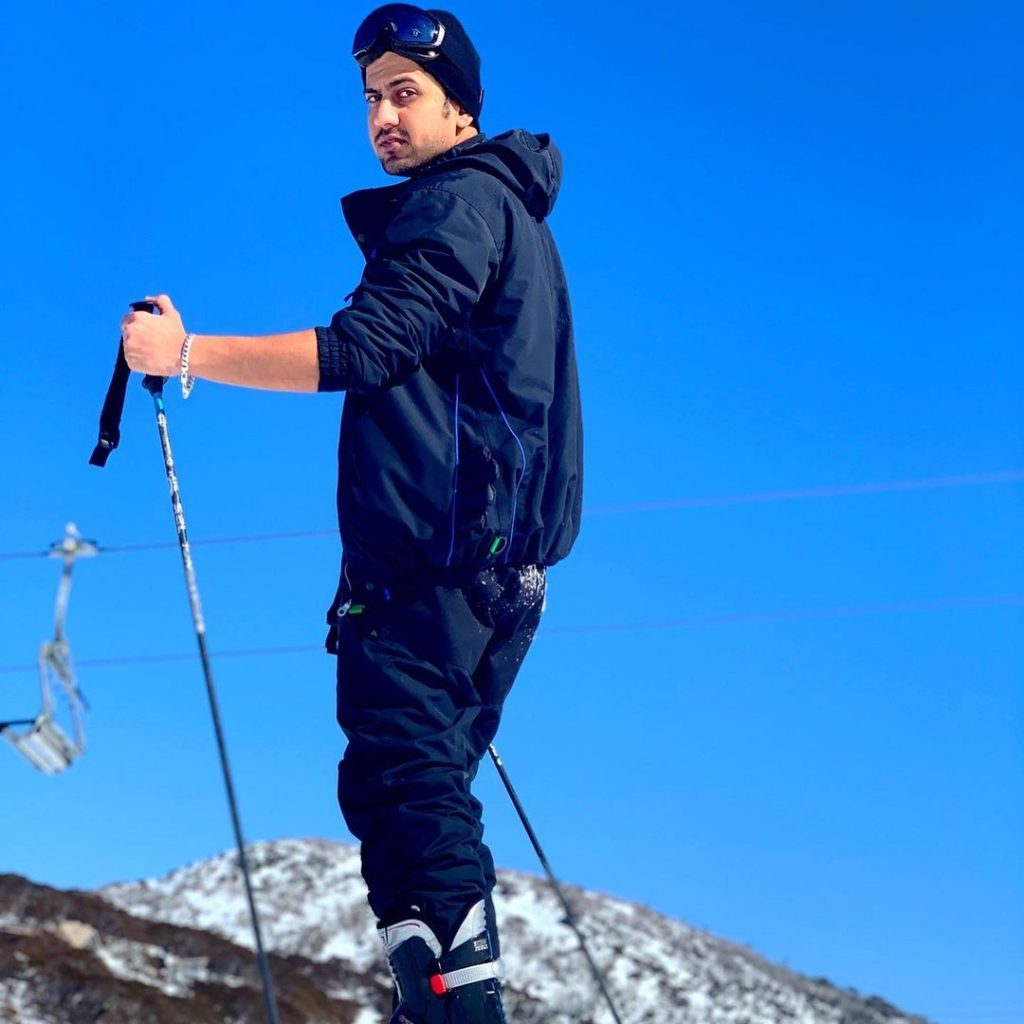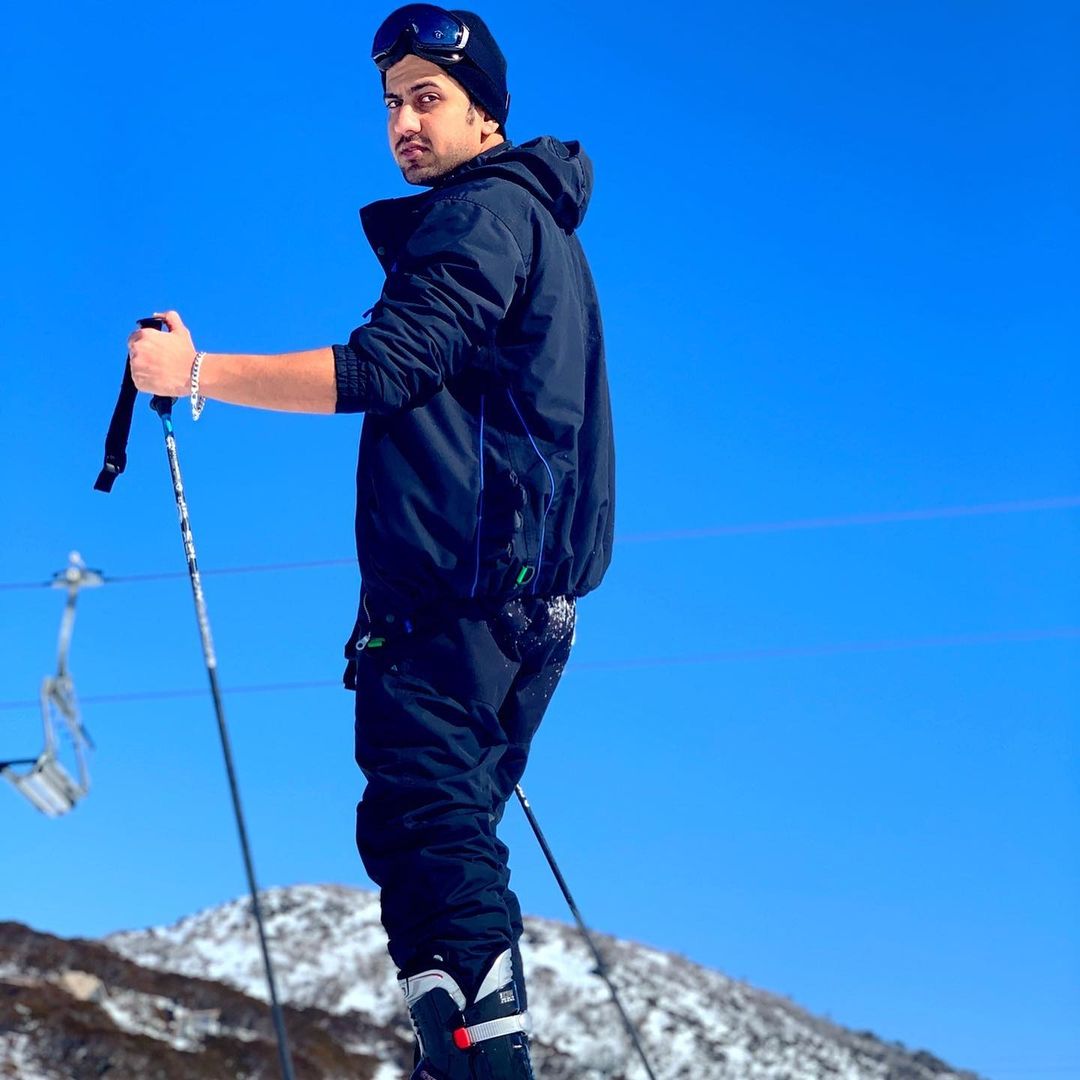 The girl has shared how Azeem Khan has affected her in long notes on her stories, saying that Azeem Khan has stolen her content related to female sexuality from a closed group for women and shared it on his social media accusing her, after which the girl got rape and death threats.
Ujala Ali Khan has also shared a picture which she took with Saba Qamar in Dubai and has also advised her to open her eyes because the guy she has chosen is the one who has put many girls' lives in danger.
Check out Ujala's İnstagram Stories Below.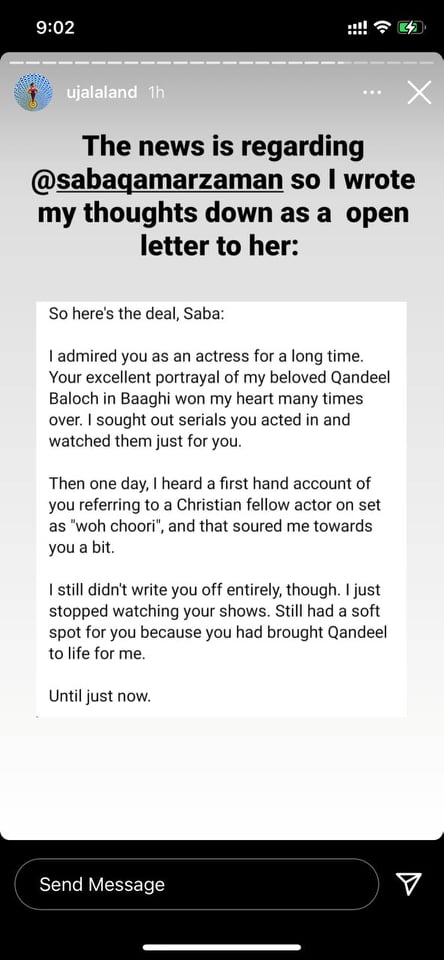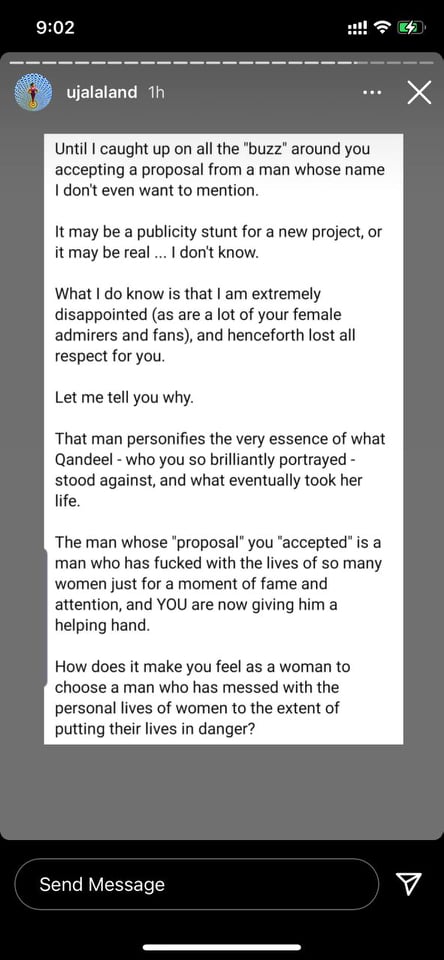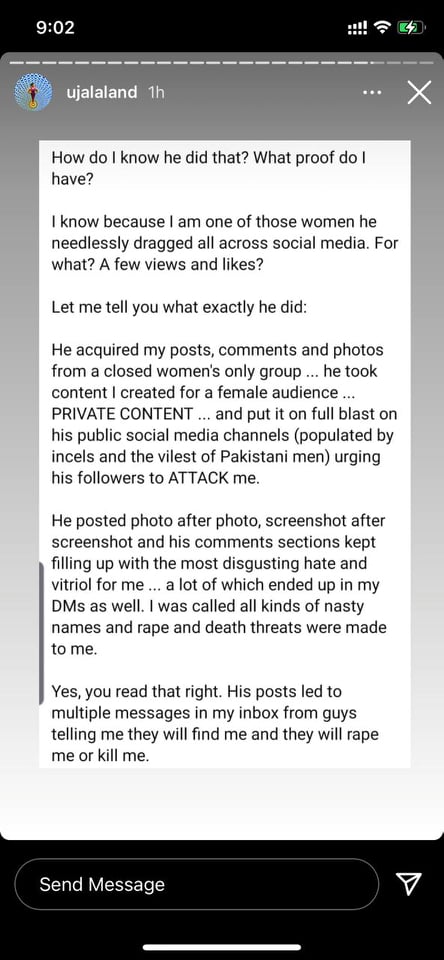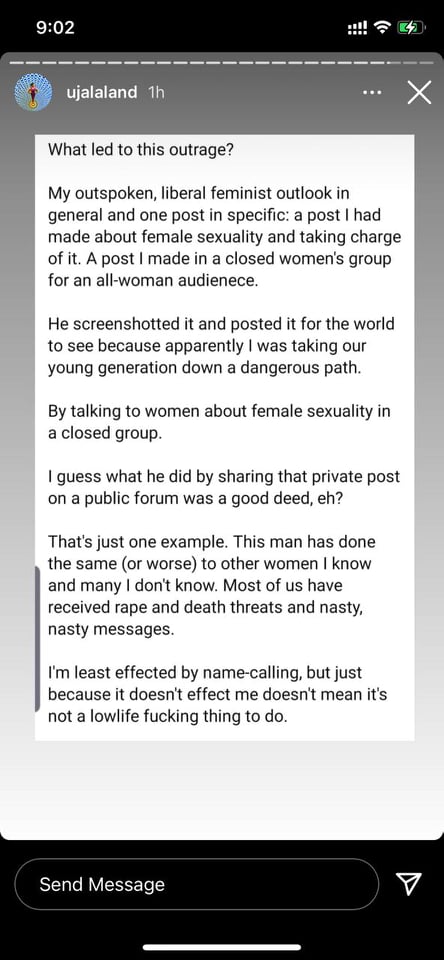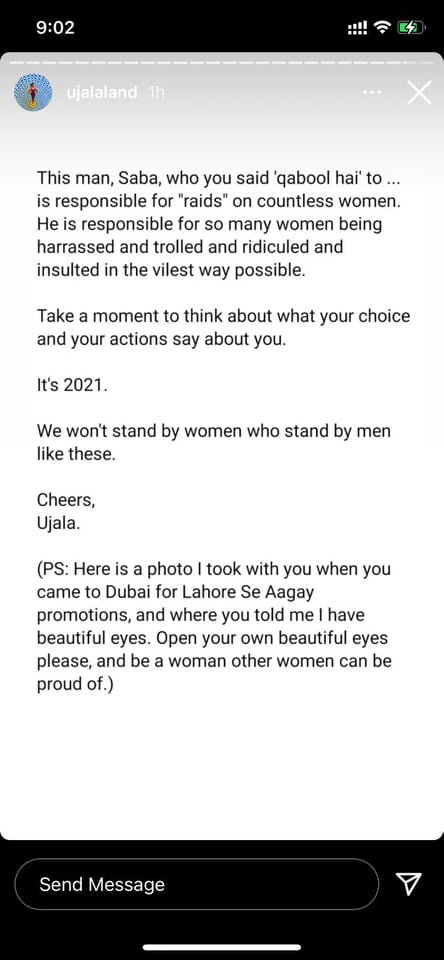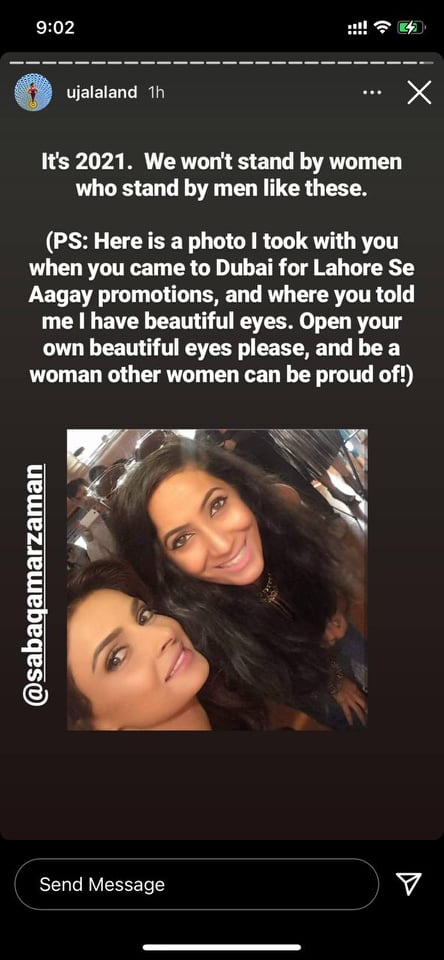 Saba Qamar is a pretty and talented actress. She has worked in a lot of dramas and all her dramas are such big hits. She has also worked in drama based on the life story of Qandeel Baloch and gave an exceptionally good performance. She has also worked in "Lahore se aagey" alongside Yasir Hussain. Saba Qamar is also working on her new film "Kamli" and also the highest-paid actress in our industry. Saba Qamar has recently announced her relationship with Azeem Khan and will tie the knot soon.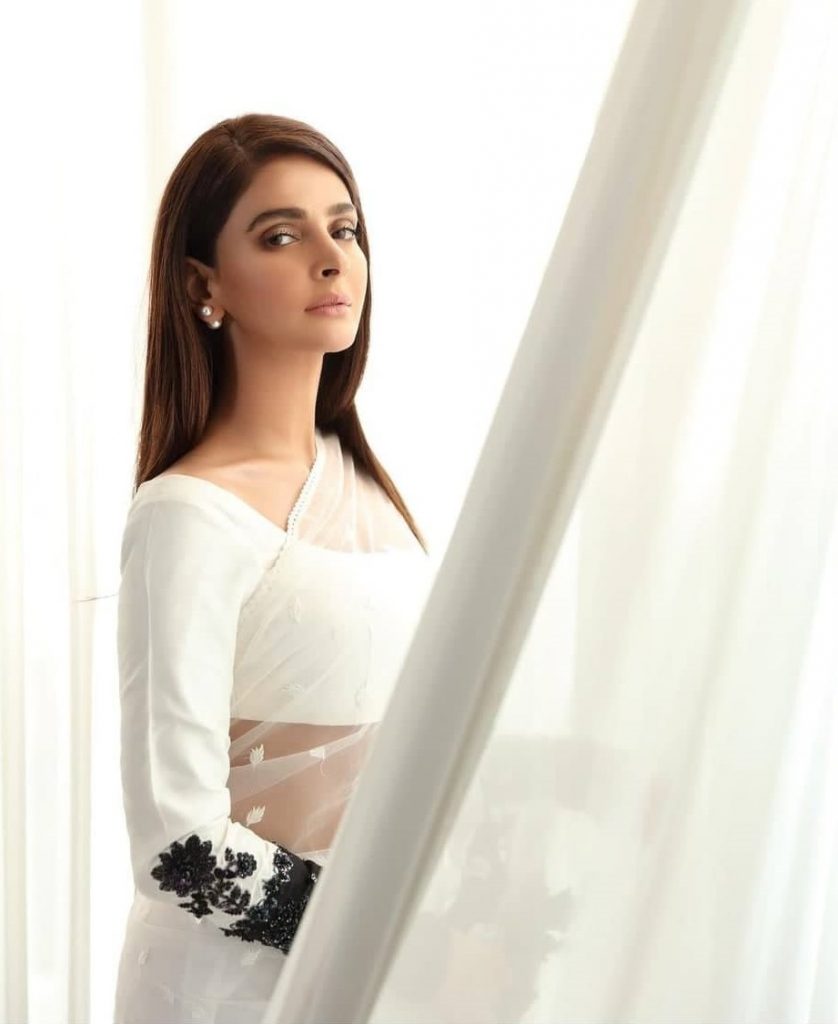 Saba has appeared in a gorgeous bridal shoot for Headlines official and she is looking Magnificent in an all-white bridal ensemble by Zuriador and the stunning photography is done by Deevees official. Let's check out beautiful pictures from the shoot.